Via Dundas Life

When your loved one passes, they may have a life insurance policy that lists you as a beneficiary. If so, you'll need to file a claim to receive the policy's death benefit.

According to Insurance Business Magazine, unclaimed assets in Canada – including life insurance policies – exceed $4 to $7 billion dollars.

By claiming the death benefit, you receive financial support to help pay for the costs associated with the loss of your loved one.

Fortunately, you don't have to go it alone. Below, we detail what you need to know about claiming a life insurance policy's death benefit.
What is the life insurance death benefit?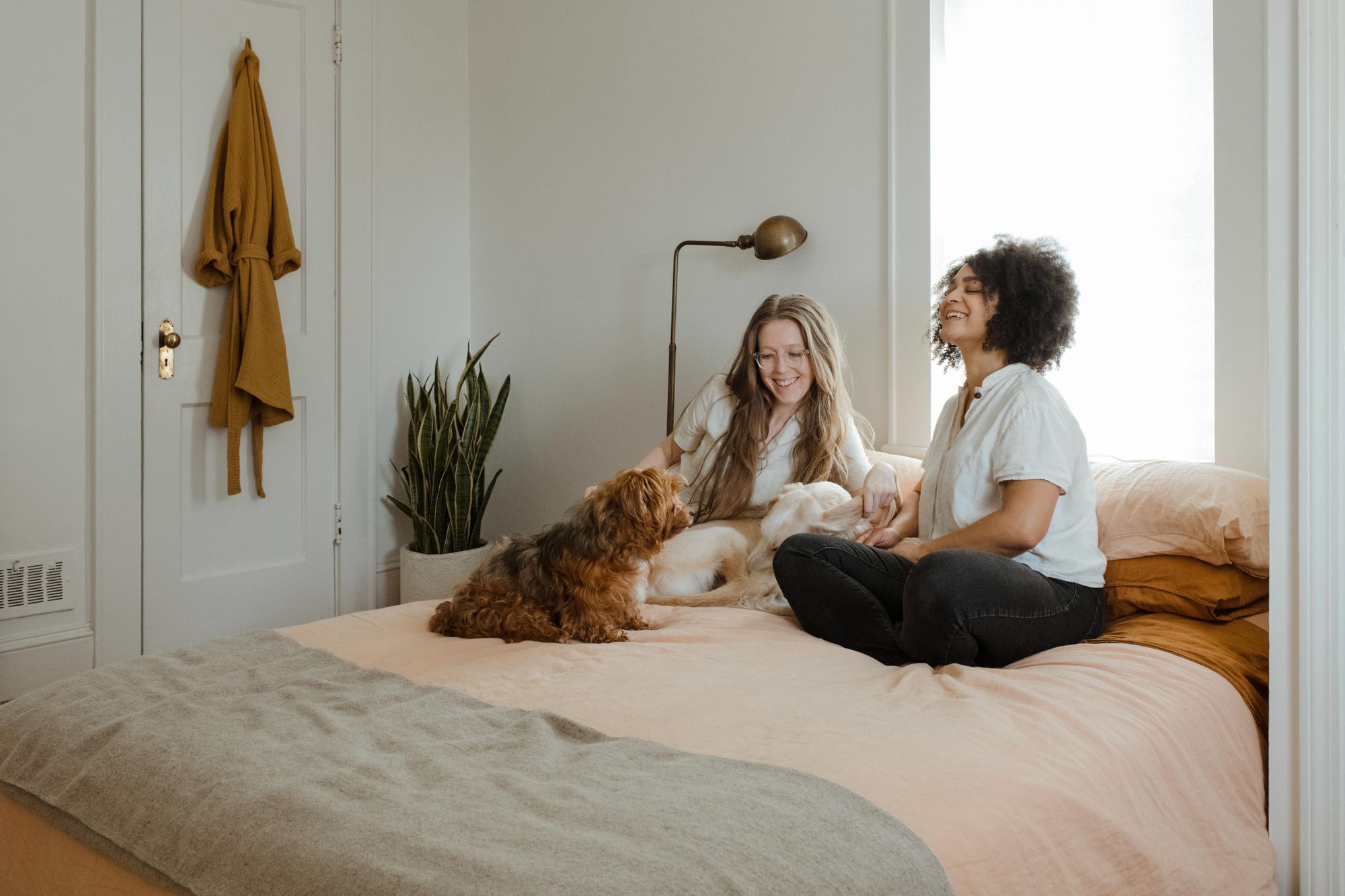 The life insurance death benefit ensures that a life insurance beneficiary (the person or entity named in the policy) receives a lump sum payment when the policy holders pass away. The death benefit payout is determined by policy coverage amount.
Steps for claiming a life insurance benefit

Find the policy document

When locating the policy document, it's essential to check in a few places. For starters, you can see if the paperwork is stored in a lockbox in the deceased's home. If you rule this out, you can search their physical mail to find any insurance carriers' evidence.

Does your loved one have a safety deposit box? If so, you'll need to get a court order to access its contents. Unfortunately, this may delay settlement.
Along with physical storage, you can check their digital repository. Look into the person's hard drive, email, and cloud storage service for policy documents.
Check for other policies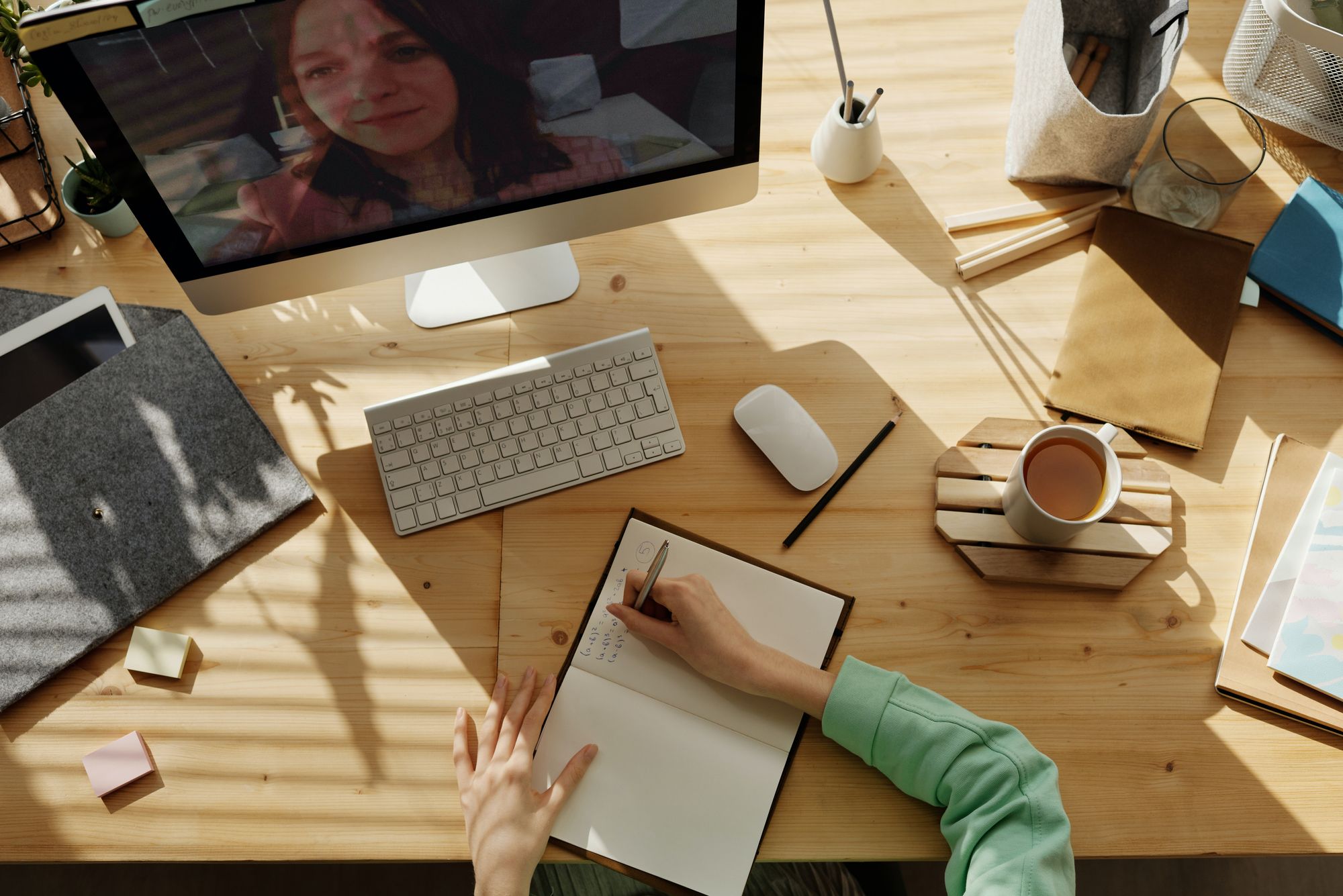 There is a chance that the deceased has multiple insurance policies, which you aren't aware of.

To check for additional insurance policies, review the deceased's bank statements. You should look for any outgoing life insurance payments. If they were previously employed, contact their employer to check if they have death-in-service policies in place. They will have access to necessary details, including pensions owed, if any.

Depending on the deceased's eligibility, other life insurance policies and benefits can include travel accident insurance, participating life insurance benefits, social security burial benefit, and monthly survivor benefits.

Another viable option can be contacting different insurers. Though this is time-consuming, you'll likely find that many life insurance companies are extremely helpful during this process.
Contact the agent

If you've located the deceased's policy document, you can use this document to identify a contact name and number. Look for the agent's contact details or call the insurance company directly.

Once you are in touch with the insurance agent or company, you will notify them that the policyholder is deceased. Ideally, you do this as soon as possible.
Obtain copies of the death certificate
To file a death benefit claim with the insurance provider, you'll need to prove that the policyholder is deceased.

A death certificate is an official document issued by the government. It declares specific death details, including cause, location, and time.

The insurance provider will need the death certificate to confirm the policyholder's passing. You can obtain it from the county where the policyholder died, online, or generally from the funeral home handling arrangements. It's best to keep the death certificate on hand along with other end-of-life documents.
Request claim forms
To submit your claim, you'll first need to fill out claim forms.

The life insurance company will provide the claim forms. You must complete all forms and submit the information requested by the insurance company. Each beneficiary named in the policy will have to fill out the claim forms.

It may be emotionally challenging to do this on your own. If you feel assistance is needed, you can ask the insurance agent or estate lawyer for their help. It's advisable to go through the paperwork carefully so your claim can be processed quickly.
Choose how your proceeds will be paid
There are two ways you can receive your life insurance payment: a lump sum or an annuity.

When choosing a lump sum, you will get the full death benefit paid out at once.

When choosing an annuity, you will receive the yearly benefit in installments until the money runs out.

The advantage of receiving a lump sum is that you have an immediate life insurance policy payout. When receiving it in an annuity, you will earn interest over time, meaning you end up with more money in the long run.

Keep in mind that the interest may be taxable. Contact an insurance professional to explore which option is suitable for your unique financial situation.
Submit the completed forms
Now you should be ready to return all completed paperwork and the certified copy of the death certificate to the insurance provider.

Send the documents via certified mail or with a return receipt. Tracking will allow you to know when your documents arrive.

If you provide all the required documentation, you could receive a payment within 30 days. Contact the insurance provider if you have questions regarding your check.

Common reasons why your claim may be denied can be found here.
Who receives the death benefit from a life insurance policy?

A designated beneficiary will be the person or organization that receives the death benefit. They are listed on the insurance policy.

The policy may reflect more than one beneficiary and list the percentage amount that each beneficiary receives.

Note that only the designated beneficiaries listed on the insurance policy can receive the death benefit.
The Eirene care team is available 24/7 to provide expert guidance and answer any questions you may have.
How much does a death benefit payout?

The death benefit payout will depend on the coverage amount selected when the life insurance policy was purchased.

Most people decide on several factors when determining the coverage amount. This can include: funeral or cremation costs, an outstanding mortgage balance, or children's' college tuition.
How is the death benefit paid?

If you choose a one-time lump sum payment, you will receive compensation either by check or direct deposit.

When choosing the annuity option, receive the death benefit payouts over a set number of years.
Is the death benefit taxable?

Generally, the death benefit will not be taxable if the premiums were paid using after-tax dollars.

There are certain situations where the death benefit may be taxable:
Employer-Paid Life Insurance
The CRA considers it income if an employer provides life insurance as part of an overall compensation package. Therefore, the employee may be required to pay taxes on their death benefit.
Prepaid Life Insurance
If the insurance plan allows for a lump sum premium payment upfront, that lump sum applies to the plan's premiums throughout its duration. Over time, the payment grows in value due to interest. The CRA considers this growth as interest income, which is subject to taxation.
Cash Value Plans
Whole life insurance (compared to term insurance) accumulates cash value as policyholders pay premium dollars into their plan. The cash value grows over time. Since this is considered income to the policyholder, it is subject to taxation.
What happens if the death benefit is not claimed?

As a general rule, you will have 2-3 years to claim the death benefit. After this time, it can be difficult to receive it, so it's best to claim your death benefit as early as possible.
Eirene's team is available 24/7 to provide guidance and answer your questions.
Claiming the Death Benefit as a Means for Financial Assistance

After submitting your claim, it could be a few weeks before you receive the death benefit.
The Bottom Line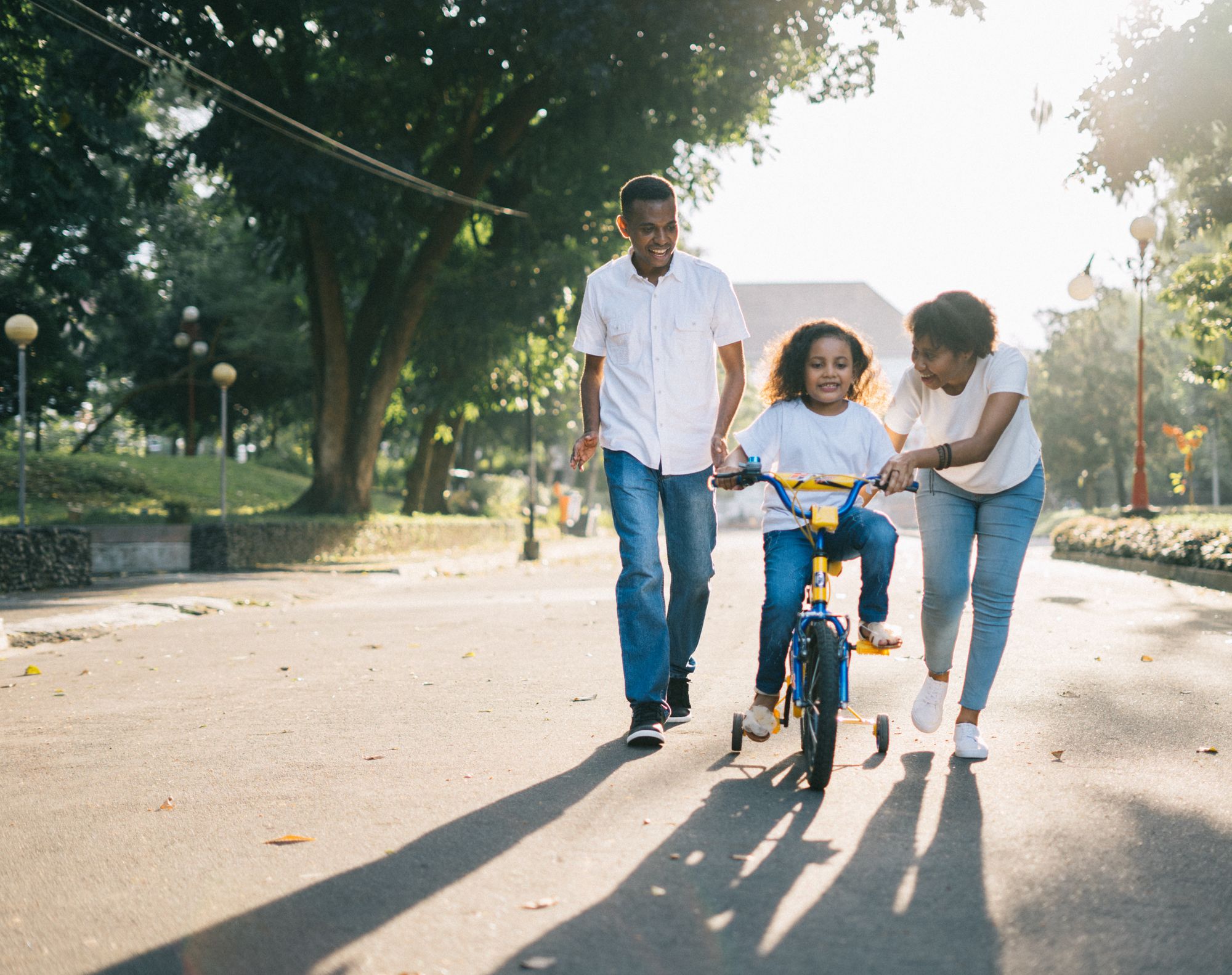 Claiming a loved one's life insurance policy doesn't have to be an overwhelming task. It's also best to start the process early.

Begin by preparing the appropriate documentation like the policy documents and death certificate. Submit this to the insurance carrier along with your desired payout method. You should receive the payout in a few weeks to help support you or your family's future financial obligations.

---
Gregory Rozdeba is a Sales Director specializing in insurtech. He recently co-founded Dundas Life, which is transforming how Canadians buy life insurance.

Gregory also enjoys cycling and the in-depth study of Ancient Rome. He advises business leaders and enjoys helping salespeople refine their process.