Anita Chauhan

Eirene has expanded our area of operations to provide more families with an affordable, transparent and straightforward end of life option. As of today, we have expanded our funeral arrangement services across all of Ontario.

From our launch in November to the Greater Toronto Area, we've quickly grown to provide more Canadians with a simple, affordable and convenient cremation arrangement service. Our services are now available to Ontarians living across southern Ontario, including the Kingston, Niagara, Simcoe and London-area regions. Read our official press release here.
From the most recent Auditor General's report, Canadians have been alerted to a few critical things around end of life care and funeral arrangements. From an increased need for transparency in pricing to an overall standardization of how funeral services are offered to consumers, particularly within the context of the COVID19 pandemic, we've stepped in as a trusted partner to many grieving families.
The New Face of Funeral Arrangements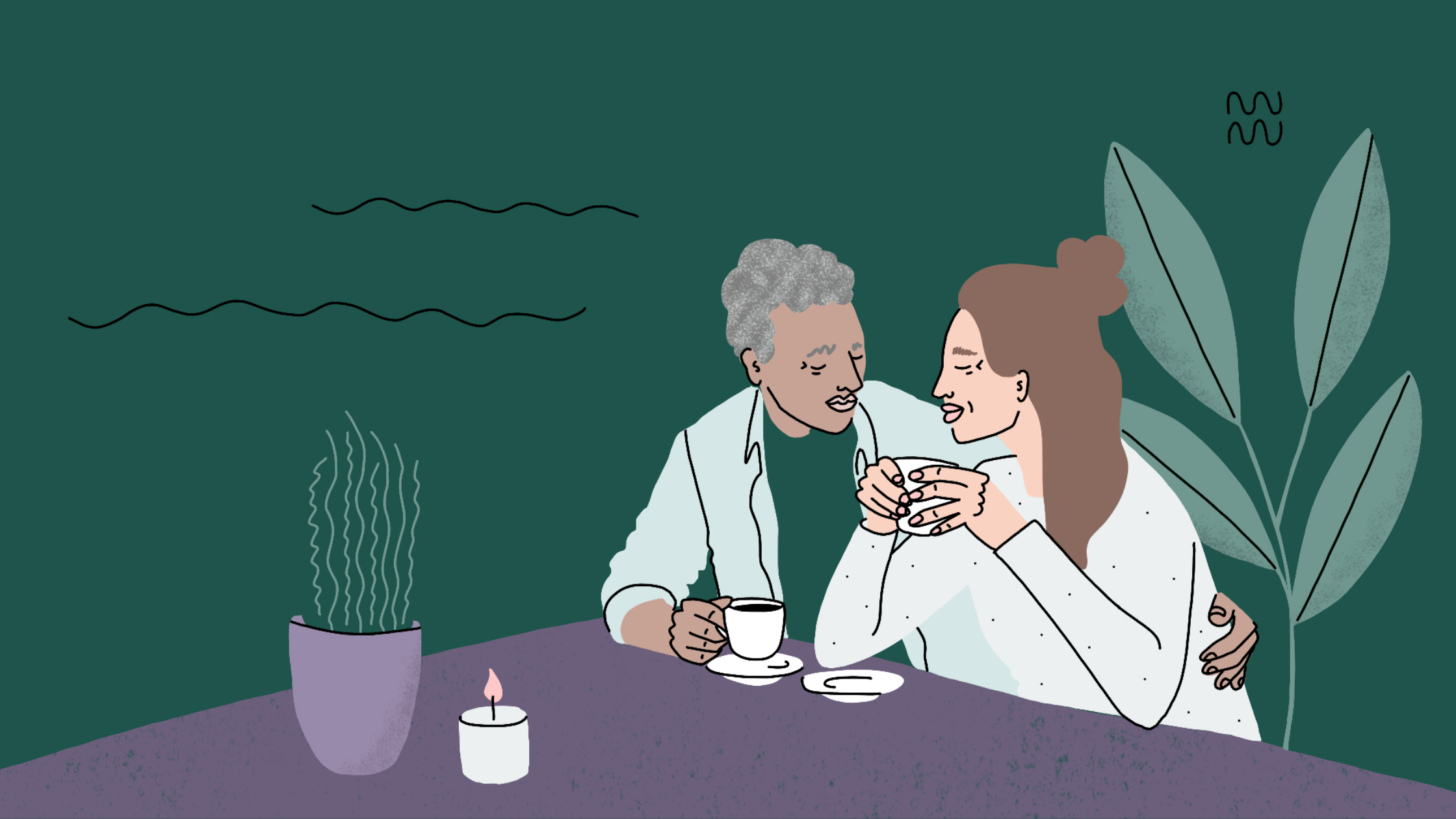 If you don't know us yet, we wanted to tell you a little about how we're different from a traditional funeral home.
Eirene is the first platform of its kind in Canada to address the inequities and opacity of the funeral industry. Here's a little more about what sets us apart:
Affordable

The average cremation in Canada costs up to $5,000. At Eirene, we all-inclusive packages at a fraction of that price— click here for package and pricing details. Our packages were created to reduce stress on grieving families and provide comfort in knowing that your loved one is in good hands. We offer three packages, suited to your needs. And the price you see is exactly what you'll pay - no surprises.
Our affordable offering provides help to Canadians navigating the emotional rigours of end of life planning. If you are in need of financial assistance, we work with you to access government and social assistance. We pride ourselves on being able to provide you with payment options to ensure that everyone can access dignified death care.
At Eirene, we have also partnered with Affirm payments to ensure every family has access to affordable death care. Once approved, Affirm allows you to make time payments for your desired services with no hidden fees or late fees. Even if you are not eligible for Affirm's payment plan, we will work with you to ensure you get the support you need.
The Eirene care team is available 24/7 to provide expert guidance and answer any questions you may have.
Transparent

Eirene's transparent pricing structure gives you both the peace of mind that your loved one is receiving the best care and the assurance that you won't be breaking the bank.
We offer our full price list online and all our fees are laid out in accessible, human language. When you choose Eirene, you know exactly what you're paying for.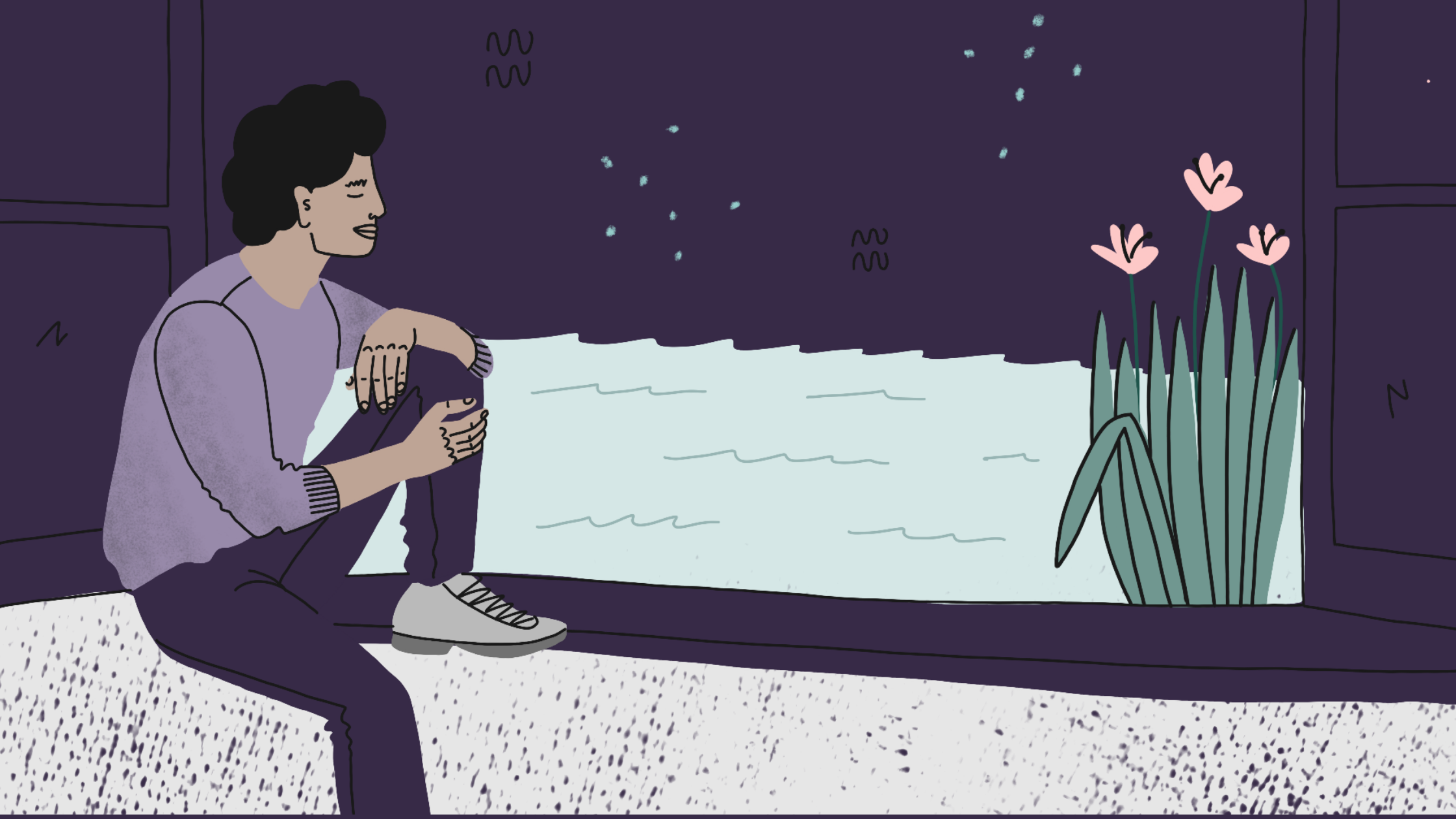 Simple

When you've experienced a loss, we believe that your time should be spent where it matters - with your loved ones, not managing the overwhelming details of a funeral.
Our platform allows you to make an arrangement entirely online — in 10 minutes. We only ask you the required questions, ensure that your payment is secure, and we take care of the rest. And it can all be done from the comfort of your own home.
Safe and Flexible

Amongst many things, COVID-19 has changed the way that we gather and celebrate the life of a loved one. Eirene provides a safe way to manage your funeral arrangements online, without having to put your life at risk by visiting funeral homes in person.
Our offerings are flexible. Let Eirene handle your loved one's end of life arrangement and plan an appropriate celebration or a memorial for after the quarantine has passed.
Digital, but still human

Affordable and digital doesn't mean there's a catch. We're entirely online, which allows us to be transparent and flexible, but also have a dedicated team of licensed funeral directors ready to help you when you need it.
Supporting Ontarians When They Need it the Most

It is our honour and proud privilege to provide an alternative to the existing funeral arrangement offerings in Ontario. By expanding our coverage to the entirety of Southern Ontario, we can provide even more families with an affordable, digital, and transparent option for end of life planning.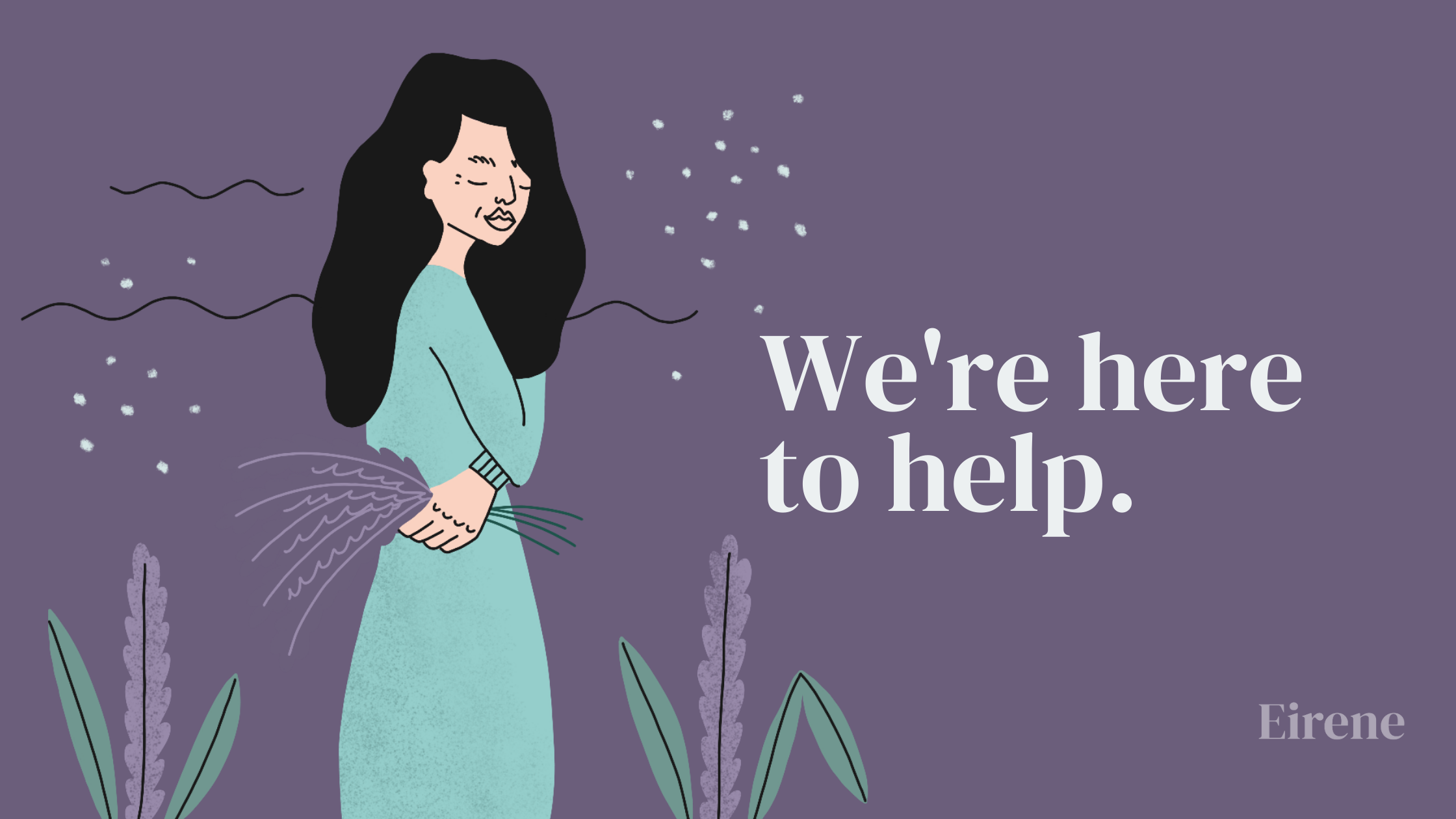 Wondering if we are available in your area? Speak to one of our licensed funeral directors today or visit www.eirene.ca to learn more.